Bienvenue sur le site de notre élevage familial de Golden Retriever situé aux trois frontières. (LU-DE-FR)
Welcome to our Golden Retriever kennel website. We live in France (near Luxembourg)
Stop News: Nash, un ghenalia de 7 ans à replacer
Iron Ore of Ghenalia's loving eyes
Père: CH Taram du Bois de la Rayère
Mère: Lice Recommandée et Ch vétéran Ghalia
Né chez moi le 21 février 2011 (frère à Umba)
Lieu: Luxembourg ou Grande Région
Nash est venu vivre chez nous car il a perdu sa maîtresse, sa copine de jeu et son maître est gravement malade. Son fils a tout fait pour garder Nash car il est très aimé par sa première famille. Malheureusement les horaires de travail, le fait de ne pas avoir de compagnie canine et la tristesse lui a fait perdre beaucoup de poids. Je vous remercie de me faire confiance et d'avoir fait appel à moi.
Cela fait plus d'un mois qu'il vie avec nous. Il prend du poids, joue avec les copains canins, regarde les chiots qui grandissent, s'entend bien avec nos chats … Il est propre et n'a rien cassé. Il sera castré et doit encore prendre du poids (3-4kg). L'ostéo le trouve en bonne forme mais il doit se remuscler. Nous allons commencer à chercher une famille pour lui afin qu'il ne s'habitue pas trop à la vie de meute et que ce ne soit pas un déchirement supplémentaire pour lui.
J'ai certaines conditions pour trouver la famille:
– vivre assez proche de l'élevage pour garder le contact
– garder le contact avec sa famille initiale en leur donnant des nouvelles
– parler luxembourgeois est un plus car il connait tous les ordres dans cette langue
– une copine canine (femelle) à la maison // ne pas le laisser seul toute la journée
Nous proposons de faire un premier essai dans la nouvelle famille avant de valider définitivement notre choix. Nous ne sommes pas pressés.
Merci pour lui.
Contact: vallier@pt.lu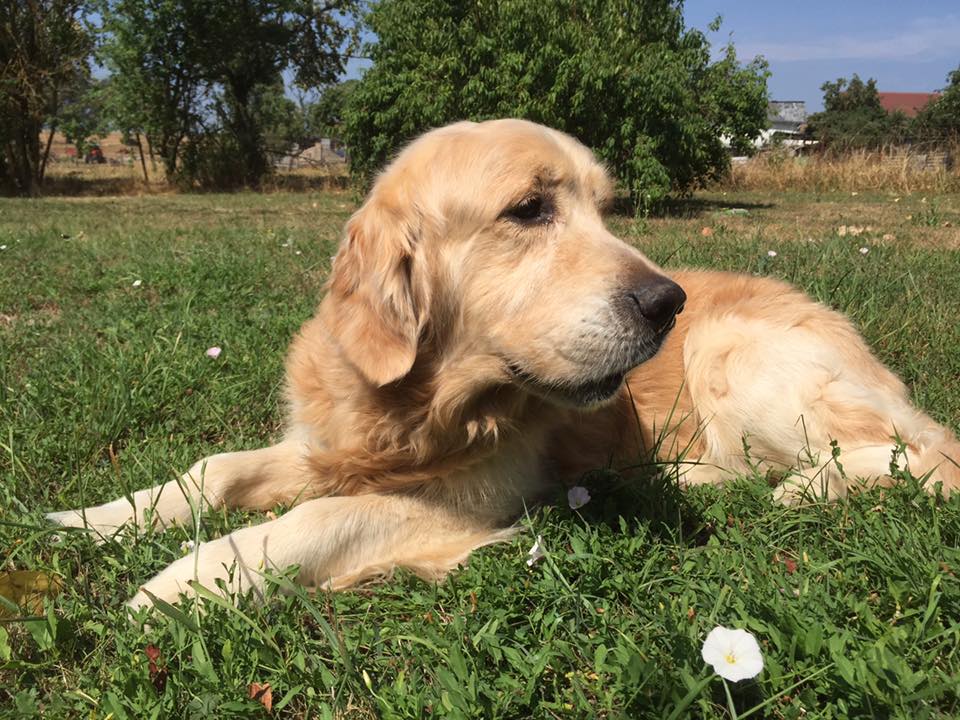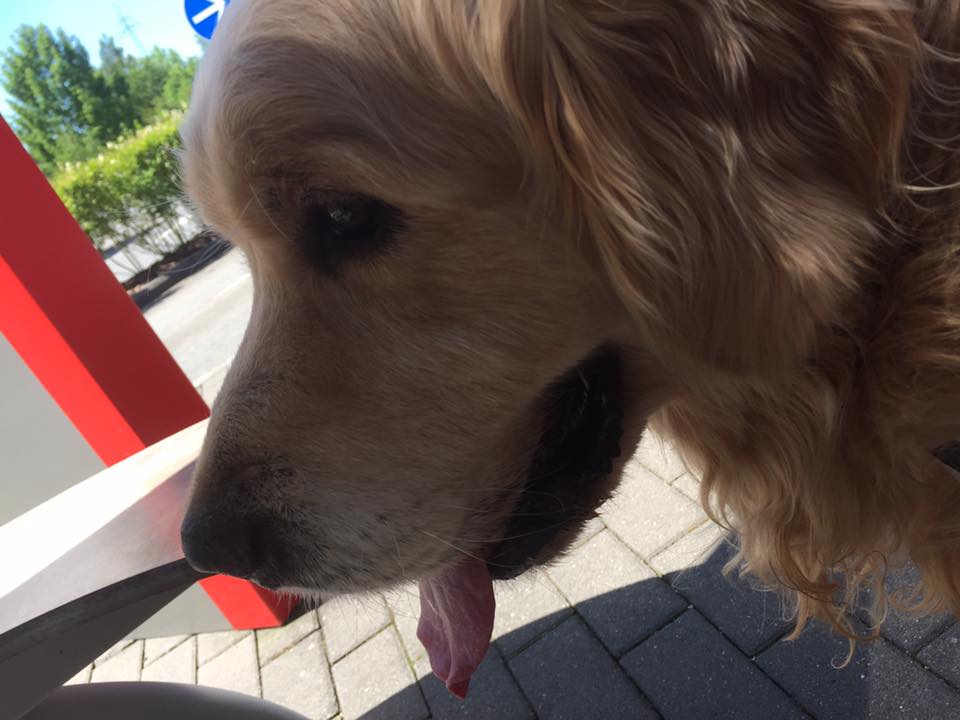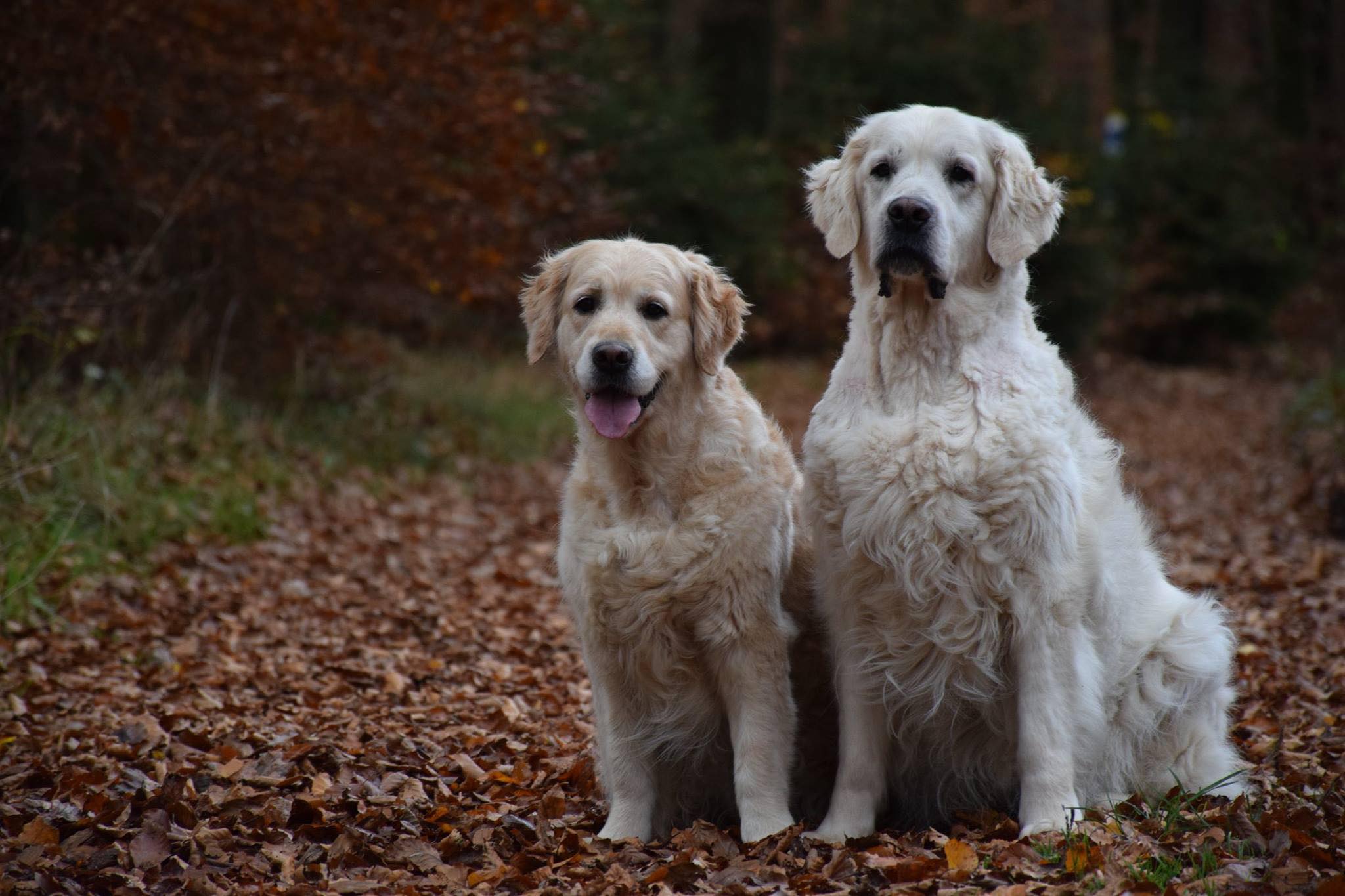 (Photo) : Ghalia et Enée représentent le début de ma passion et de mon affixe « GHENALIA » (élevage reconnu FCI – chiots avec pédigrée) Malheureusement, Enée nous a quitté le 23.08.2017.
(Picture) : Ghalia and Enée represent the beginning of my passion and of my kennel name « GHENALIA » (FCI kennel – puppies with pedigrees) Unfortunately, Enée dies the 23.08.2017.
Nous parlons luxembourgeois, français, allemand, anglais et néerlandais.
We speak Luxembourgish, French, German, English and dutch.
2018:
15 octobre La Romandie Clubshow (Suisse)
Eden: 3 Excellent ouverte (11 entrées)
07 octobre CACS CACIB La Louvière (Belgique)
Eden: 2 Excellent RCACS RCACIB
06 octobre CACS CACIB Douai (France)
Eden: 1 Excellent RCACS
29 septembre Selectif B – Chatillon la Palude
Eden: Admis
08 septembre Nationale d'Elevage Aubigny sur Nère (Clubshow France)
Eden: 4 Excellent (Open Class)
Mamselle Mila of GLE: 3 Excellent (Classe Inter)
19 aout Strasbourg Hoerdt CACS
Eden: 1 Excellent CACS BOS Meilleur Mâle (Open Class)
04 aout 2 expositions Kreuzlingen (Suisse)
Matin Eden: 4 Excellent (Open Class)
Après-midi: 2 Excellent RCAC (Open Class)
22 july NE Clubshow Mertert
Eden: 2 Excellent RCACL (Open Class)
15 july Dunkerque CACS CACIB
Eden: 1 Excellent CACS CACIB BOB BOG3 (Open Class)
Ghalia: 1 Excellent, BOB Veteran, BOS Best female 11 years
1 july Joinville CACS
Eden: 1 Excellent CACS BOB (Open Class)
Ghalia: 1 Excellent, BOB Veteran, BOS Best female 11 years
Tao: 2 Very Promising (Puppy Class) 6 months
RE Rieulay
Eden: 2 Excellent CACS
3 june Championnat France Paris CACIB
Eden: 3 Excellent (11 entries)
Ghalia: 1 Excellent, BOB Veteran, CHAMPIONNE VETERAN DE FRANCE
20 may CACS Lac de Madine
Tao: 1 Very Promising, Best Baby, Shortlisted in 6 of BIS Baby
Eden: 1 Excellent, CACS, BOB (Open Class)
Ghalia: 1 Excellent, BOB Veteran
7 April CACIB Luxembourg
Tao: 1 Very Promising, Best Minor Puppy Male, Main Ring (Baby class)
Eden: Excellent shortlisted (Open Class)
2 April GRCB Baby Veteran
TAO: 2 Very Promising (baby Class)